A Place Where
Coworking

, Collaboration

, Community
Begins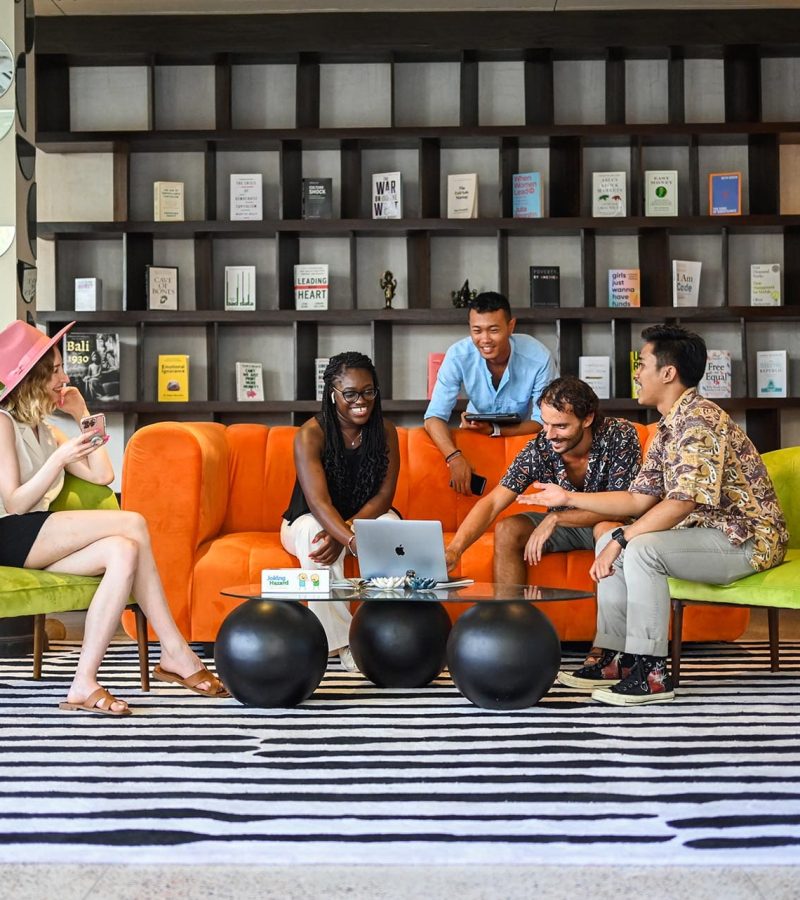 A vibrant coworking space where ideas grow and connections flourish. Join a community where creativity meets opportunity, supported by mentors and peers. Dive into a world of collaboration, growth, and success.
At CORE Tech & Art Hub Bali, we're not just a place to work; we're a community that nurtures and empowers.

CORE's strength lies in its vibrant community. It boasts an extensive network of global mentors, venture capitalists, and advisors.
Read more about who we are and why we are here.
a seamless environment for both

The hub is not just a place to work; it's an environment carefully curated to support innovation, collaboration, and inclusivity.
Community Lounge & Mini Library

Our mission for our members is clear: to provide resources and experiences that fuel individual and professional success while nurturing impactful projects. This is seamlessly woven into a lifestyle and space that is both enjoyable and mindful.
Incubation and accelerator programs
Invite-only events & discussions
1-on-1 mentorship with Founders & global experts
Job listing services and specialized training programs
Experience a whole new level of productivity and networking in our vibrant collaborative space.
10% discount on all paid products available at CORE (food & beverage, coworking rental spaces and tickets/paid events)

Each CORE event is a testament to the strong sense of community that CORE fosters. People from all walks of life, each bringing their unique experiences and perspectives, have come together to engage in a meaningful exchange of ideas.
Our programs go beyond conventional training, touching upon leadership, community building, and management in a world where traditional approaches are ever-evolving.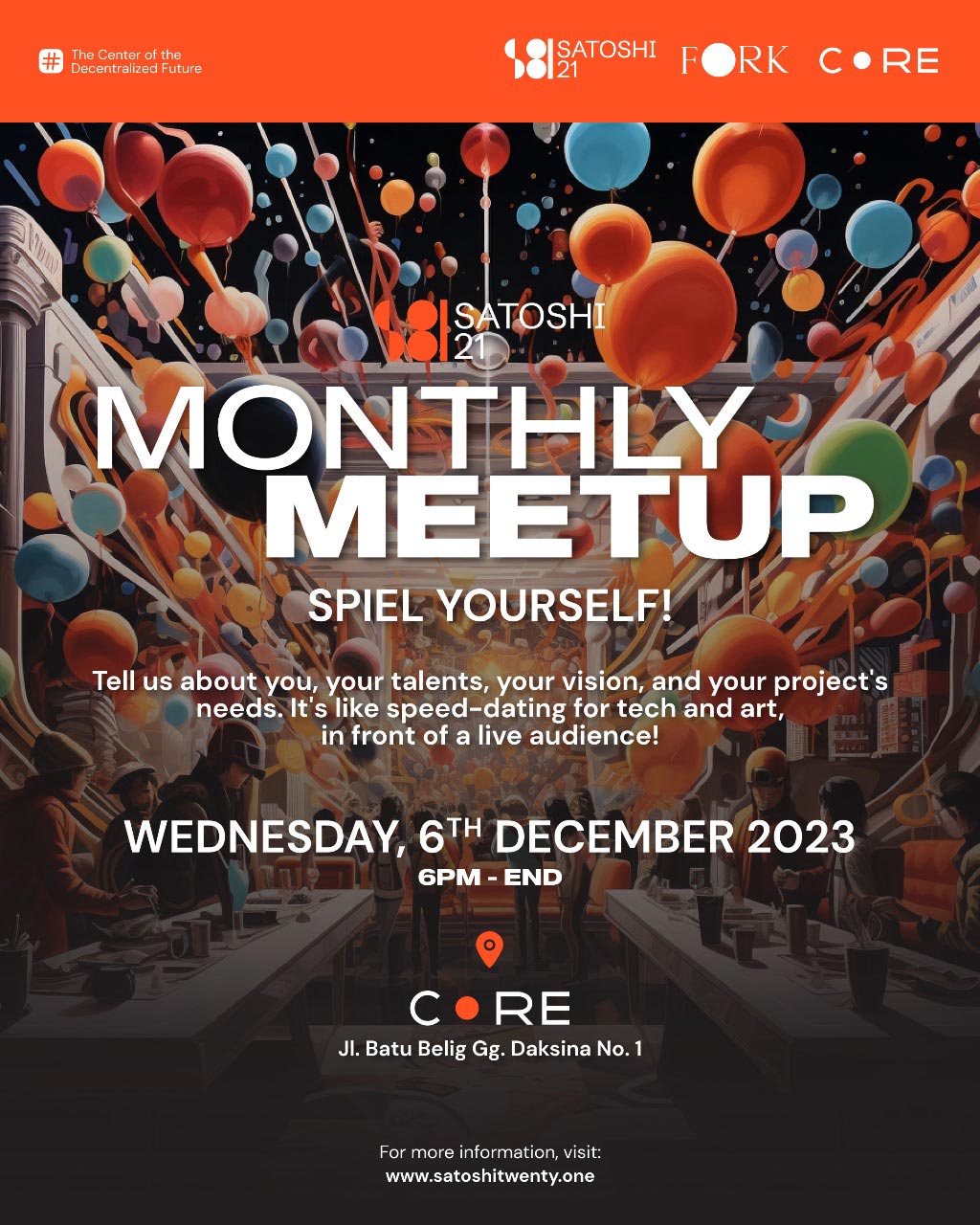 Spiel Yourself! Tell us about you, your talents, your vision, and your project s needs. It's like speed-dating for tech and art in front of a live audience!
Within our Calendar, you'll find regular meet-ups and CORE Signature events.
Monthly Keynotes are held within the first week of each month, with speaker series of with Industry & thought leaders
Incubation and accelerator programs at CORE Hub Bali are designed for founders seeking support and mentorship. These programs help them secure funding, build the right teams, and overcome the multifaceted challenges of entrepreneurship.
'Future Fusion' events are a testament to its commitment to knowledge sharing. These events feature experts in various fields, covering AI, AR/VR, soft skills, and more. They provide a platform for learning and networking with thought leaders.
Monthly networking sessions are designed to connect startups with investors, provide exposure to a broader audience, and facilitate valuable connections among like-minded individuals and organizations.
Exclusive invite-only dinners for members create intimate experiences at FORK, to enhance the networking capabilities of our community, fostering the sense of belonging and contribution that each member brings to the table.
Monthly online and offline academies provide tools and education for nurturing ideas and productive business relationships.

Welcome to FORK, our premier restaurant and bar in the heart of our Bali hub. Enjoy an immersive dining experience with a diverse menu featuring delicious dishes inspired by Balinese and international flavors.
Join us at FORK, where CORE members and food enthusiasts come together for a memorable dining experience.